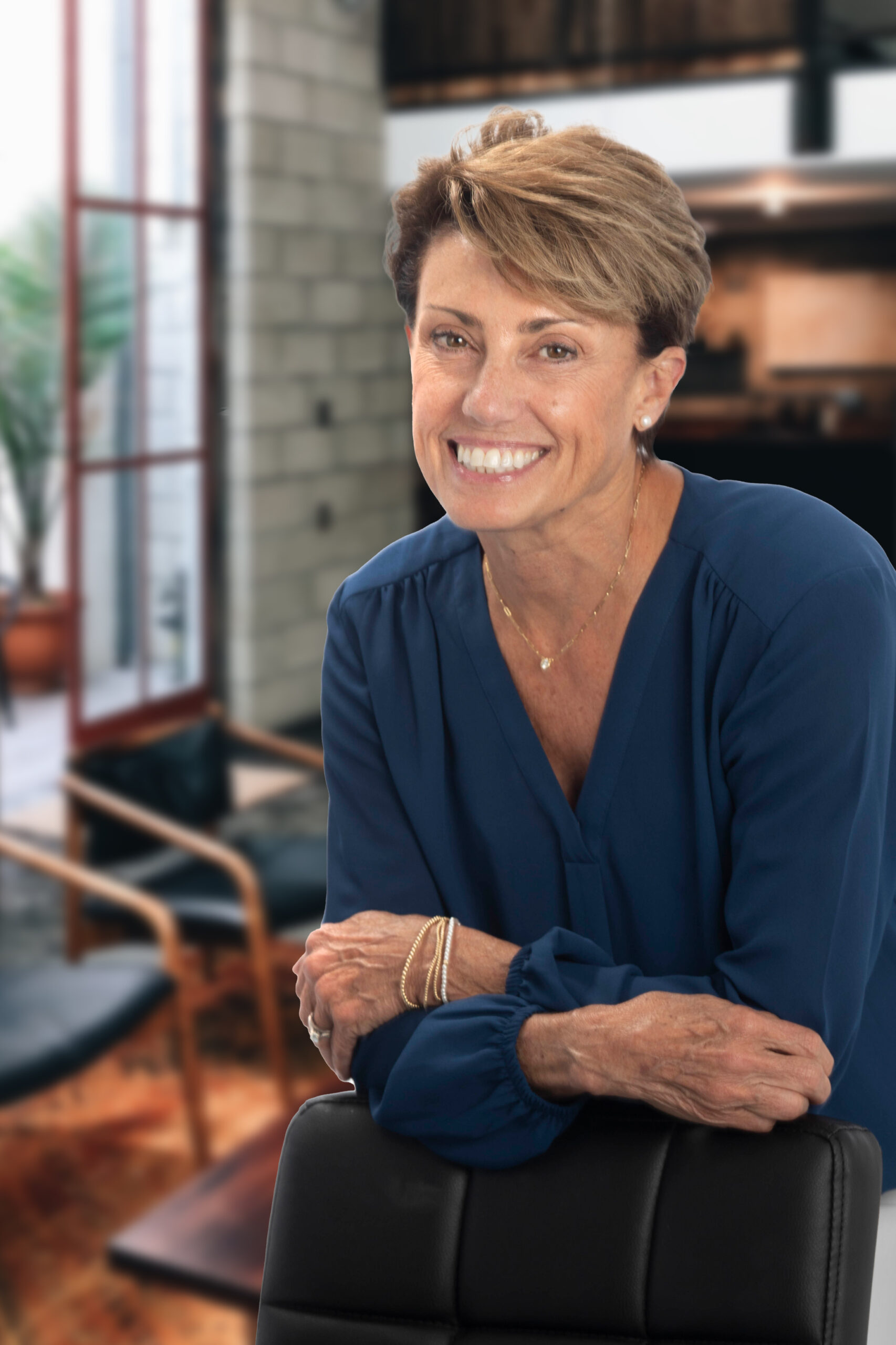 Rebecca Obarski
Integrity, communication, and service.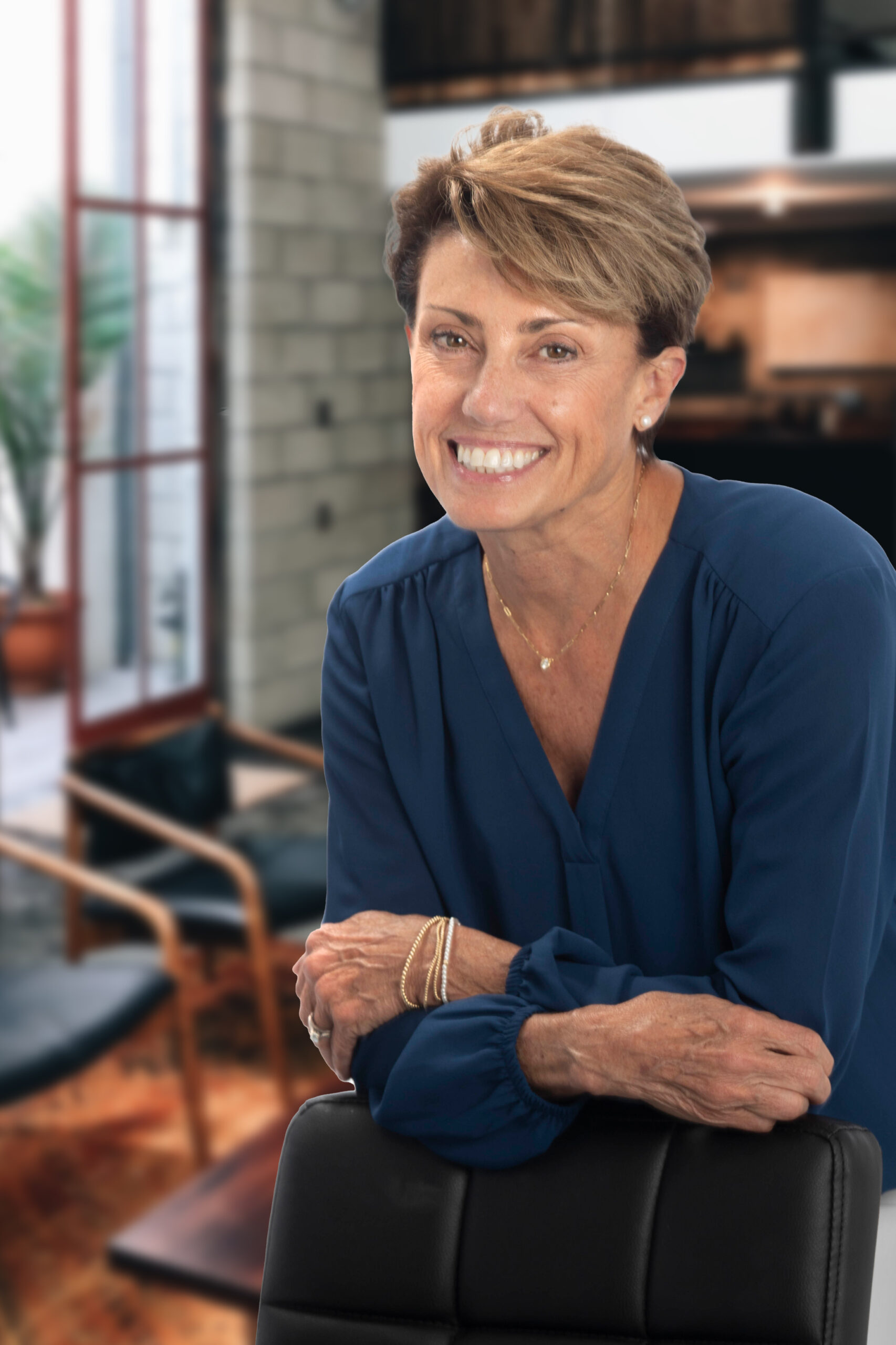 Rebecca Obarski
Integrity, communication, and service.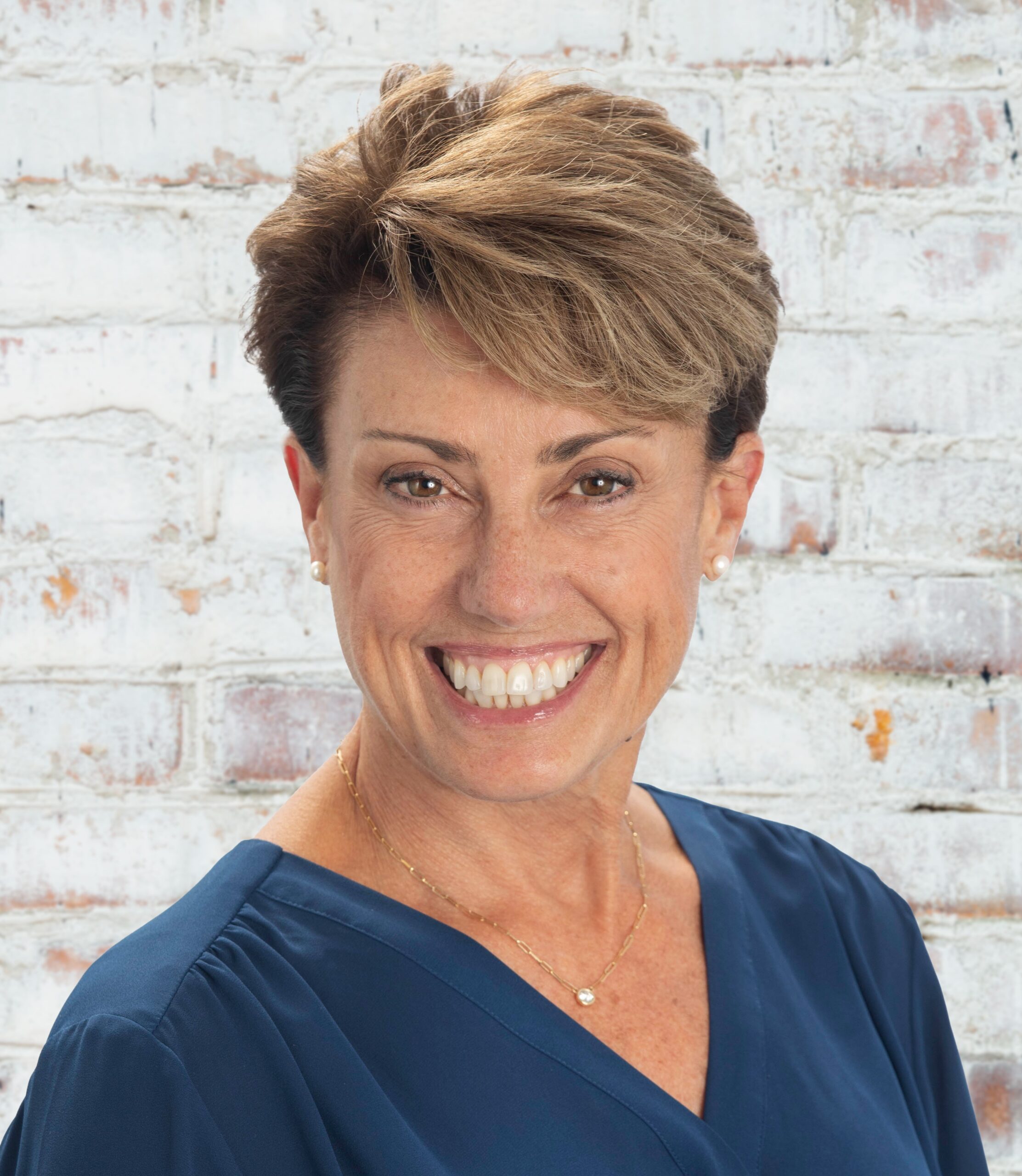 Practice Areas
Small Business Legal Matters
Employment Law
Education
University of Illinois, B.A., 1980
The John Marshall Law School, J.D., 1984
Admitted to Illinois Bar, 1984
Rebecca is a loyal Illini, she grew up in a small town south of I-80 and graduated from the University of Illinois in 1980 with a B.A. in Speech Communications. After spending a year traveling as a sorority consultant and trying a career in the financial industry, she fled to law school and graduated from The John Marshall Law School in 1984, with Distinction.
A resident of Naperville since 1986, Rebecca spent many years managing a part-time private practice, teaching at College of DuPage and Waubonsee Community College, and raising her two children while volunteering in the Naperville community.
She joined Brien Nagle in practice in 2005. Through the years she has assisted firm clients on small business legal matters including development of business relationship documents, employment issues, protection of intellectual property, commercial real estate, contracts and other business matters. Rebecca has also worked with many local not for profit organizations, from formation and obtaining tax-exempt status, to managing operational issues, she enjoys sharing the passion of the founding members and helping board members navigate their duties as they do good for the community.
Rebecca has also contributed to Naperville through volunteerism and leadership roles, among them, board positions at Ss. Peter & Paul Church, Naperville Community Unit School District 203 parent and districtwide organizations, Loaves & Fishes Community Pantry, Naperville CARES, 360 Youth Services, and Saybrook Bath & Racquet Club. She served Naperville as a Fire & Police Commissioner for 7 years. She was elected to the Naperville City Council in 2015 and served for 4 years. While on City Council she was liaison to the NCTV17 Board, the SECA Commission, and the Emergency Telephone System Board. She was also Naperville's representative on the DuPage Water Commission for four years.
In 2021 Rebecca and her husband Bob moved to Franklin, Tennessee. She finds that remote working is not as fun as being in the office, but it is a good path to retirement.
Professional Memberships
Illinois State Bar Association
DuPage County Bar Association