Brien Nagle
A lifetime of service to
community and clients.
Brien Nagle
A lifetime of service to
community and clients.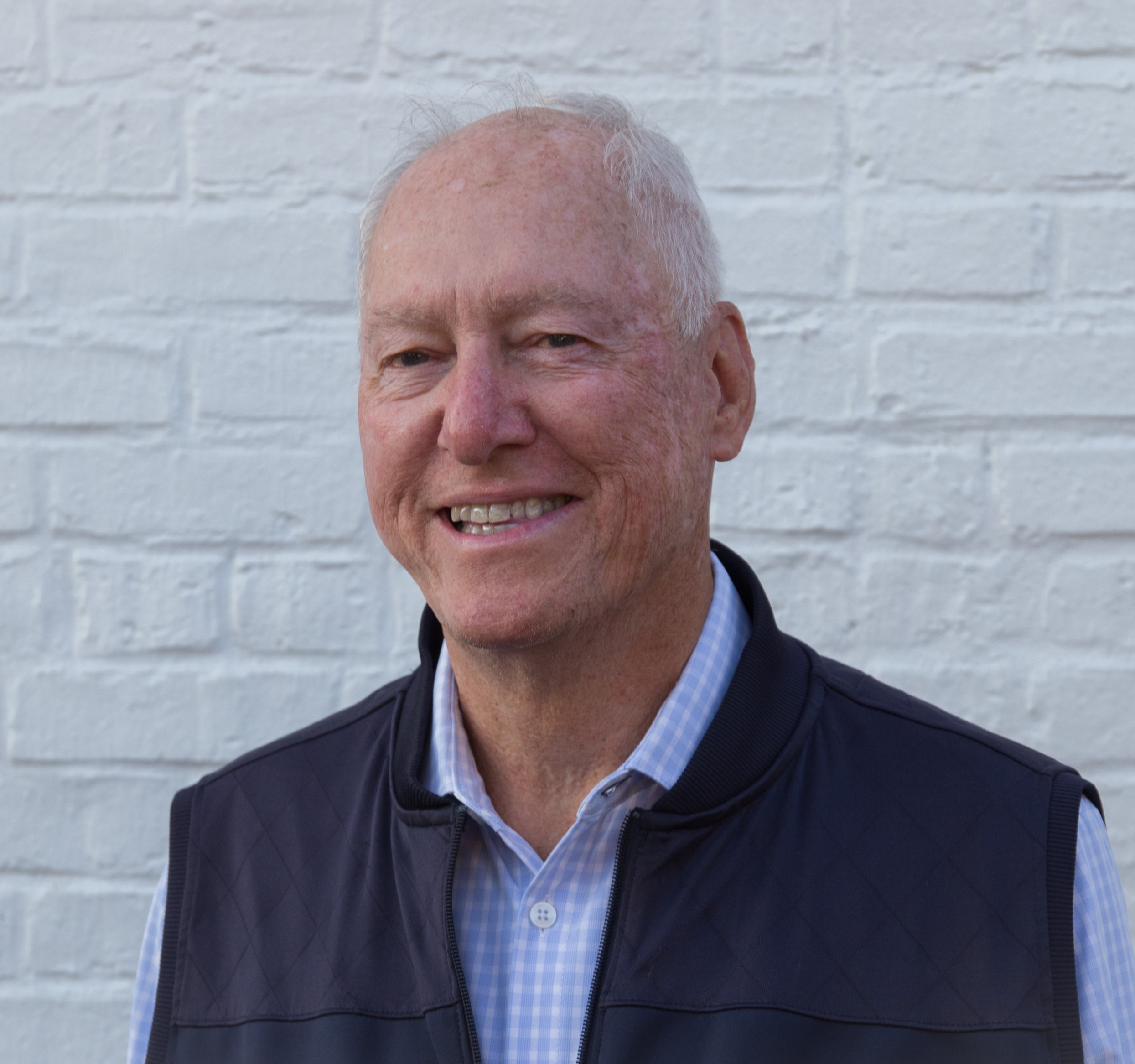 Practice Areas
Business & Commercial Law
Organization and Representation of for-Profit and Not-for-Profit Corporations
Organization and Representation of Limited Liability Companies
Contracts & Leases
Business Transactions
Shareholder & Operating Agreements
Commercial Real Estate
Estate Planning
Probate
Education
University of Notre Dame, B.S., Accountancy, 1971
University of Notre Dame Law School, J.D., 1976
Brien Nagle graduated with a BS in accountancy from the University of Notre Dame in 1971. He worked for Haskins & Sells, a predecessor of Deloitte, in San Francisco for two (2) years, where he received his Certified Public Accountant Certificate. Brien returned to Notre Dame for law school, graduated and was admitted to the bar in Illinois in 1976. He has spent his entire career practicing law in Naperville – initially with Nadelhoffer, Hennessy, Dommermuth and Brestal, where he became a partner in 1982, then as a founding principal with Nadelhoffer, Nagle, Kuhn, Mitchell, Moss & Saloga from 1983 to 1992, and finally with his current firm which was originally known as Nagle & Higgins, P.C., which he founded in 1992 with Patricia Higgins, and which was most recently known as Nagle, Obarski & Holzhauer P.C.
Brien represents numerous businesses and has handled around 180 business purchases, sales or mergers. He was formerly a director of Old Kent Bank in Illinois, a predecessor to Fifth Third Bank, and a director of Allied First Bank, sb of Oswego, Illinois.  He is presently on the Board of Directors of BG Products, Inc., a large manufacturing company in Wichita, Kansas.
Brien has been involved with several civic endeavors. He has served on numerous not-for-profit boards and is a past President of the Naperville Jaycees, the Naperville Area Chamber of Commerce, and the Millennium Carillon Foundation.  He has provided pro bono legal services in the organization of the DuPage Community Foundation, the Naperville Area Chamber Political Action Committee, the Naperville Development Partnership, the Wheatland Plow Match Association and Ecumenical Adult Day are. Brien coached baseball and basketball at various age levels in Naperville and is a member of the DuPage Bar Association, the Illinois State Bar Association, the Rotary Club of Naperville, Knights of Columbus, White Eagle Golf Club and St. Thomas the Apostle Church. Brien resides in Naperville with his wife, Carolyn, and has three adult children Brennan, Kaelan, and Mollee.
Professional Memberships
Illinois State Bar Association
DuPage County Bar Association